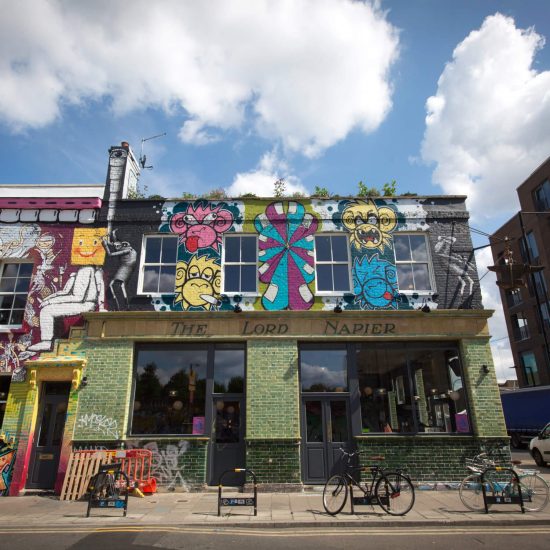 We've launched our new Website!
We've launched a brand new website! We've redesigned every page to make sure your experience is as user-friendly as possible – because when you're the best bar in Old Street your website should look the part too right? We've taken brand new photography that shows off our lovely venue in all its glory and rewrote the entire website. We've listed some things below you should definitely take a look at.
Instagram – Join in and be part of our new Instagram wall – all you need to do is take a photo when you're with us and hashtag #roadtripbar and see yourself featured on our wall (and if you don't already, make sure you click the link and throw us a follow).
What's on – If you stop on any page on our new website make sure this is at the top of your list. Our new what's on page shows you all the events we have coming up at the pub, so if you're looking to join in on one of our drinks tastings, quiz's or any live music we may have in the future here is where you'll find all of the information.
News – Last but not least, we've created a whole new news section. This is where you'll find everything we have going on as a company, as a pub and some local happenings too.
There are lots of other things on our new website for you to have a look through, we hope you enjoy the new look as much as we do and remember if you're looking for the best bar in Hackney Wick be sure to book your table with us asap!