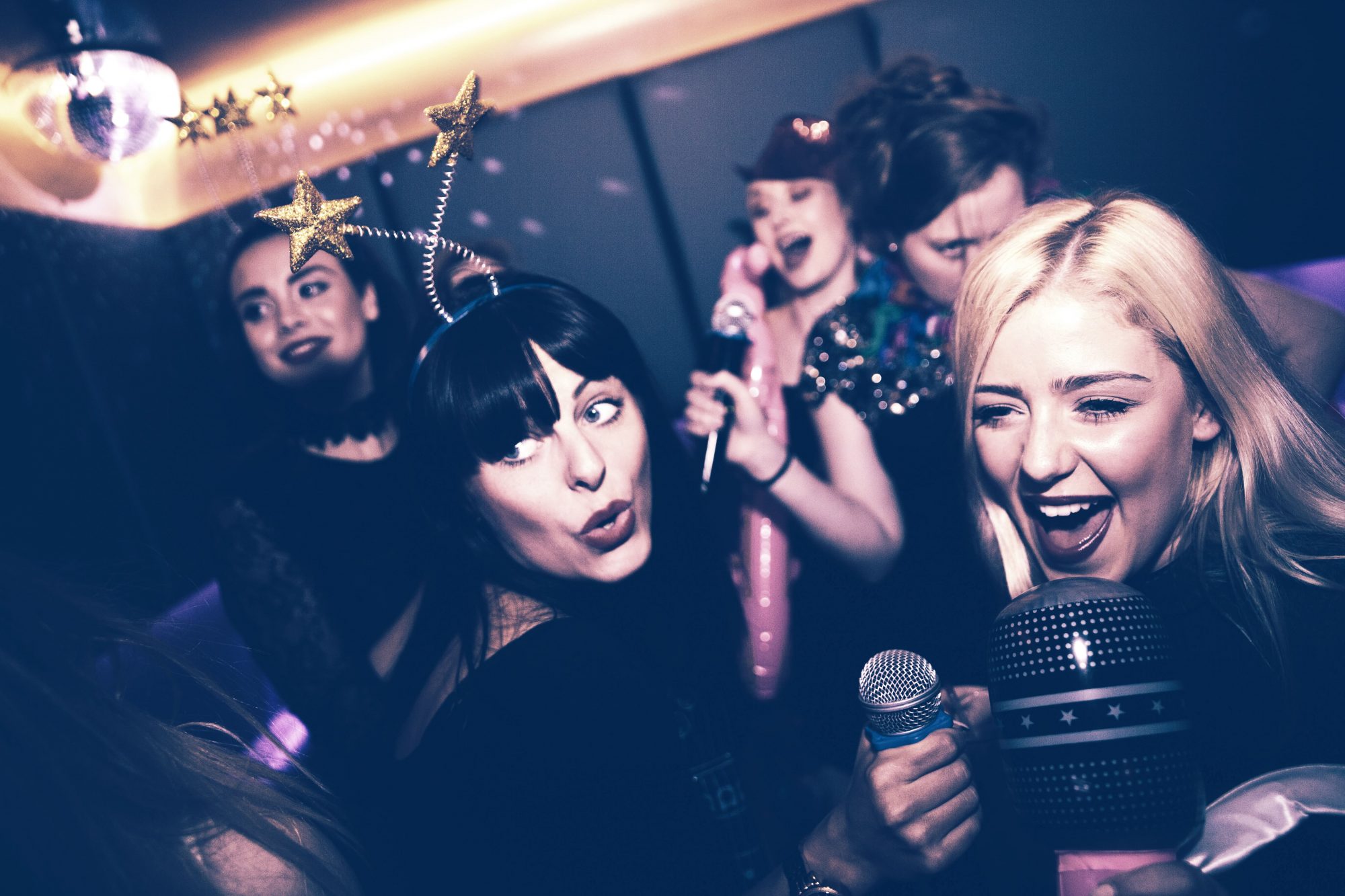 Karaoke
It's time to separate the Gary Barlows from the Jason Oranges. Where are all the wannabe Chers? Where are all the would-be Britneys? Who is secretly wants to be Justin Bieber? Our private Karaoke Room is just for you. It features the best Karaoke Machine available from Lucky Voice with over 10 thousand songs listed for you to choose from. It is always updating with the latests and best hits to go along with those much loved favourites.
After 8 pm, we only welcome guests who are 18 years old or older as per our licence restrictions.

Our Karaoke room can fit 25 people, so you may have to wait your turn to get through all of Mariah's greatest hits. Why not make a night of it and add in one of our drinks packages? Because who wants to keep running back and forth to the bar while you're trying to belt out Adele.
The room is available by the hour:-
Sunday – Wednesday:  £49 per hour (minimum 2 hour booking)
Thursday – Friday: £69 per hour (minimum 2 hour booking)
Saturday:  £89 per hour
December's rate: £119 per hour
For more information or to make a booking, call 020 3058 8030 or click below
Book For Christmas
We have a great range of festive packages available to choose from. Get in touch with us to arrange a Christmas booking. Book our Blue bar, Karaoke room and more.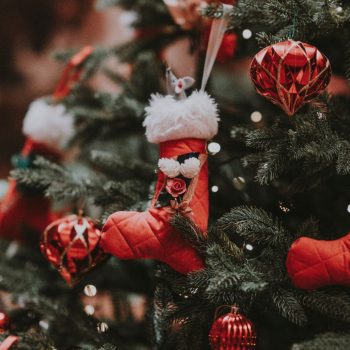 JOIN THE COLLECTIVE
We hope you'll all love what we've done with the place as much as we do, so why not snap some photos of you and your friends enjoying some of the best London DJs around, incredible food by our pop up kitchens and soaking up the party atmosphere
Join the collective! Tag us on Instagram using #lordnapierstar to be featured. 
Follow us on Instagram
This error message is only visible to WordPress admins
Error: No users set.
Opening Times
Monday - Wednesday
Opening Hours
4pm - 12am
Kitchen Hours
5pm - 10pm
Thursday
Opening Hours
12pm - 12am
Kitchen Hours
12pm - 10 pm
Friday
Opening Hours
12pm - 1:30am
Kitchen Hours
12pm - 10pm
Saturday
Opening Hours
12pm - 1:30am
Kitchen Hours
12pm - 10pm
Sunday
Opening Hours
12pm - 12am
Kitchen Hours
12pm - 8pm
Contact
25 White Post Lane, London E9 5ER
Menus