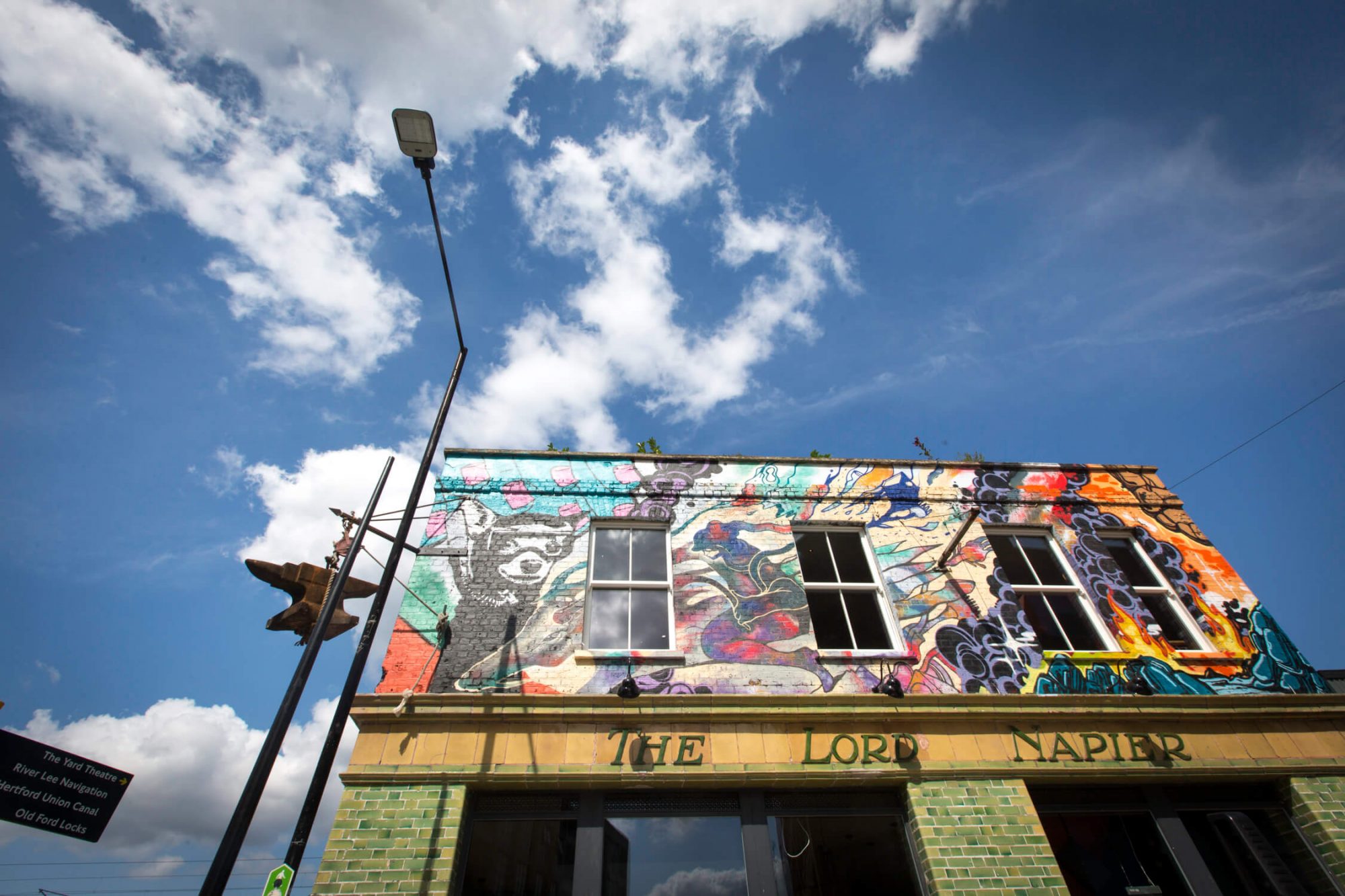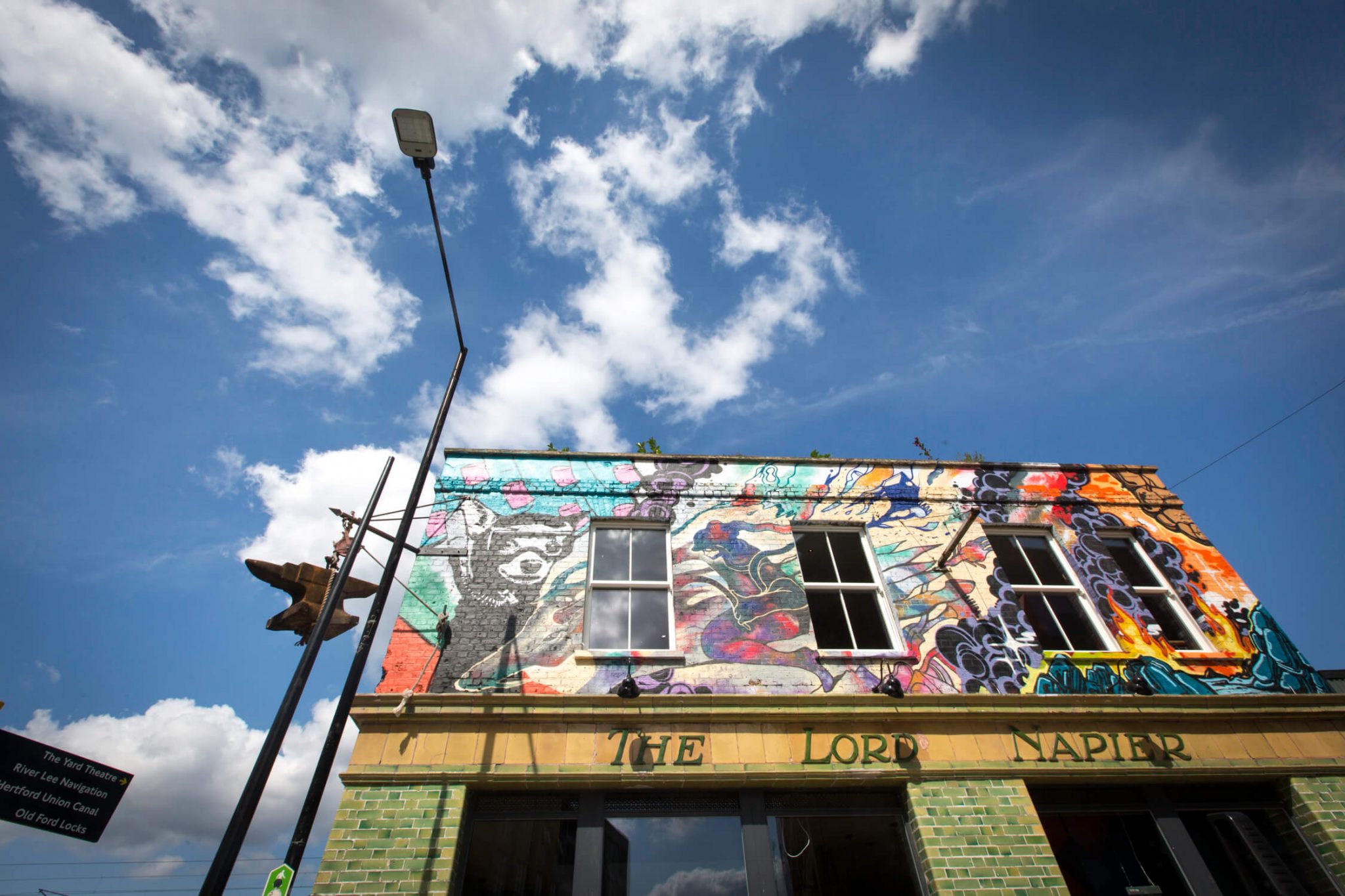 News
What fantastic things have we been up to? What fabulous things do we have planned? Well, make sure you check out our news and press stories below to see everything you've missed – because no-one likes being the last to know.
JOIN THE COLLECTIVE
We hope you'll all love what we've done with the place as much as we do, so why not snap some photos of you and your friends enjoying some of the best London DJs around, incredible food by our pop up kitchens and soaking up the party atmosphere
Join the collective! Tag us on Instagram using #lordnapierstar to be featured. 
Follow us on Instagram
This error message is only visible to WordPress admins
Error: No users set.
Opening Times
Monday - Wednesday
Opening Hours
4pm - 12am
Kitchen Hours
5pm - 10pm
Thursday
Opening Hours
12pm - 12am
Kitchen Hours
12pm - 10 pm
Friday
Opening Hours
12pm - 1:30am
Kitchen Hours
12pm - 10pm
Saturday
Opening Hours
12pm - 1:30am
Kitchen Hours
12pm - 10pm
Sunday
Opening Hours
12pm - 12am
Kitchen Hours
12pm - 8pm
Contact
25 White Post Lane, London E9 5ER
Menus