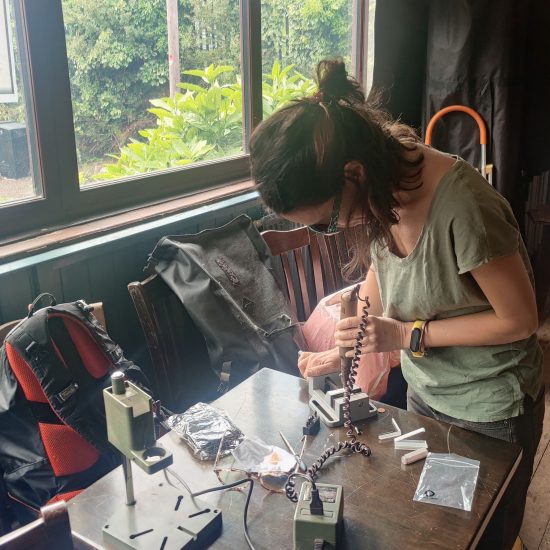 In this jewellery making workshop, you will learn how to create a necklace charm by hand in brass, copper or silver with Lily.
This Workshop is in collaboration with Wick Wednesdays and will be held at the Lord Napier Star in Hackney Wick.
Learn how to:
*Design and draw a small necklace charm taking into consideration how the charm will be weighted when hanging from a chain / some ribbon.
*Set up and use a piercing saw and bench peg.
*File and sand the edges of your charm to create a smooth finish.