The hidden secret of The Lord Napier is our Snug room, our function room available for all occasions. The room is available to book for any event. It features its TV screen and air conditioning.
We recommend The Snug Room for a wide array of different events & occasions such as:
Christmas parties or celebrations
Birthday events
Corporate occasions
Work meetings
Family occasions
As a filming location
We have many different options for booking packages available to suit you and your guest's needs. The room can fit up to 25 people. Get in touch with our bookings team today to begin to arrange your event.
Book For Christmas
We have a great range of festive packages available to choose from. Get in touch with us to arrange a Christmas booking. Book our Blue bar, Karaoke room and more.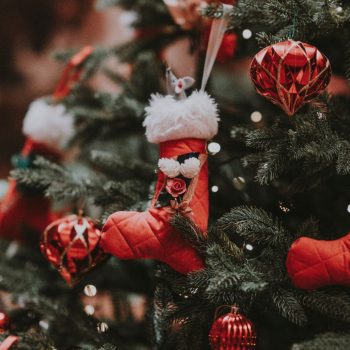 Margarita Monday.
Every Monday, Get a Margarita for only £5.
Multiple flavours available.